WodBase brings you the best CrossFit workouts and tips. We've got guides, tips and more for every level of CrossFit athlete.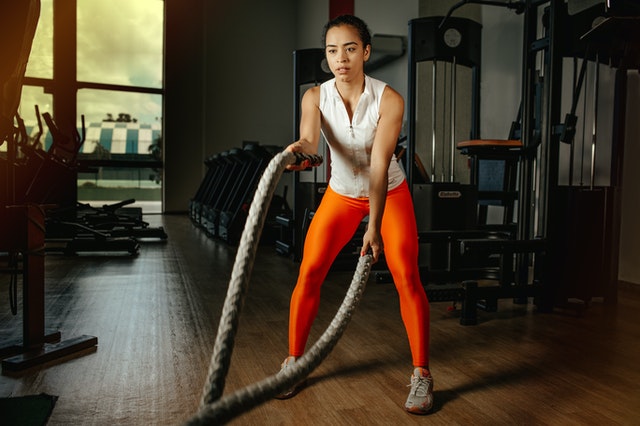 The CrossFit Girls
See the famous CrossFit girls workouts. Test yourself with these classic benchmark workouts.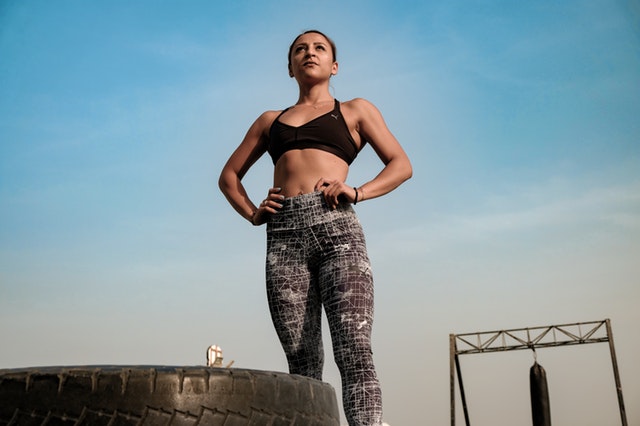 Benchmark Workouts
Need something else other than the girls? Check out these other popular benchmark workouts.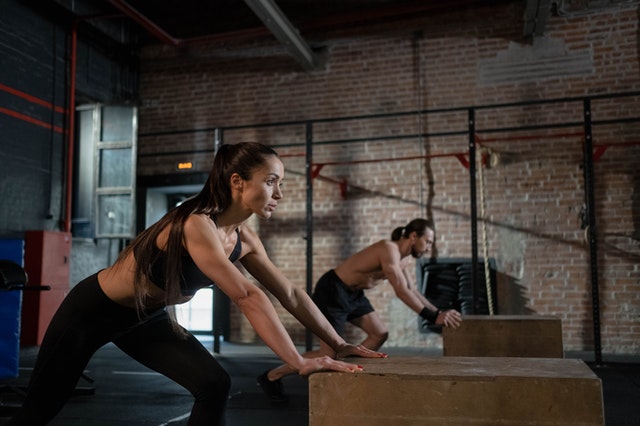 Hero Workouts
Honor fallen heroes with these incredibly intense hero workouts. These will push you to the limit.